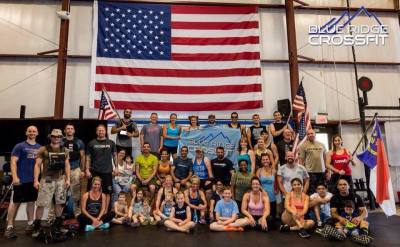 What:

  Blue Ridge CrossFit is a CrossFit gym for all ages and for anybody that wants fitness! We provide clean facilities, great coaching, and an encouraging community environment that celebrates wins, big and small.We offer programs to promote healthy living, with each class being led by experienced instructors who love what they do!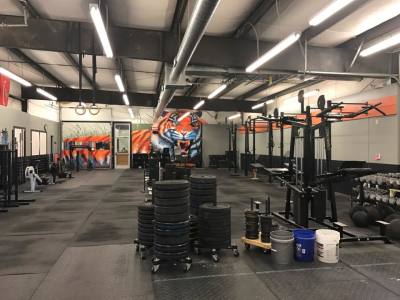 What:

  A complete fitness program unlike any other. Guided coaching, a community atmosphere, and constantly varied workouts excel at meeting any fitness goal.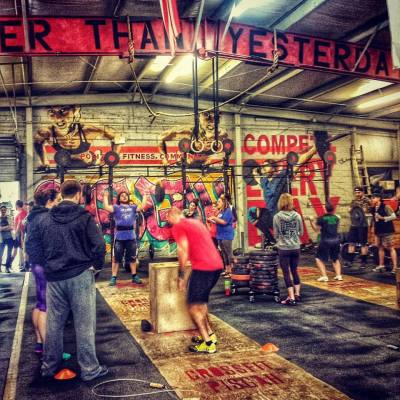 What:

  CrossFit Pisgah is a school of fitness that uses coaching, competition and a strong community to help clients change their lives. Come join us!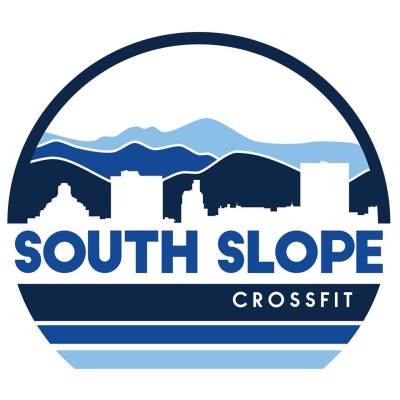 What:

  South Slope CrossFit is a functional fitness facility committed to enhancing lives through increased fitness, friendship, and fun.

What:

  At Summit CrossFit, fitness is about overall well-being. We train to be physically functional and adaptable, letting us live higher qualities of life. We train alongside a community of friends & family who want to see us as our best selves, and will keep us pushing in a positive direction. We offer 6 different programs targeting people of all levels and interests!